XS11 Friends,
This bike is
BASICALLY
done. Stops great, runs great, handles like it's on rails, looks
pretty good
. Ready to ride at a moments notice.
The bike needs a little cosmetic repair on the left side where it was downed by a PO but there's not much need for any additional update on this one.....
time to start on the bike I acquired today!
(see new thread FJ1200)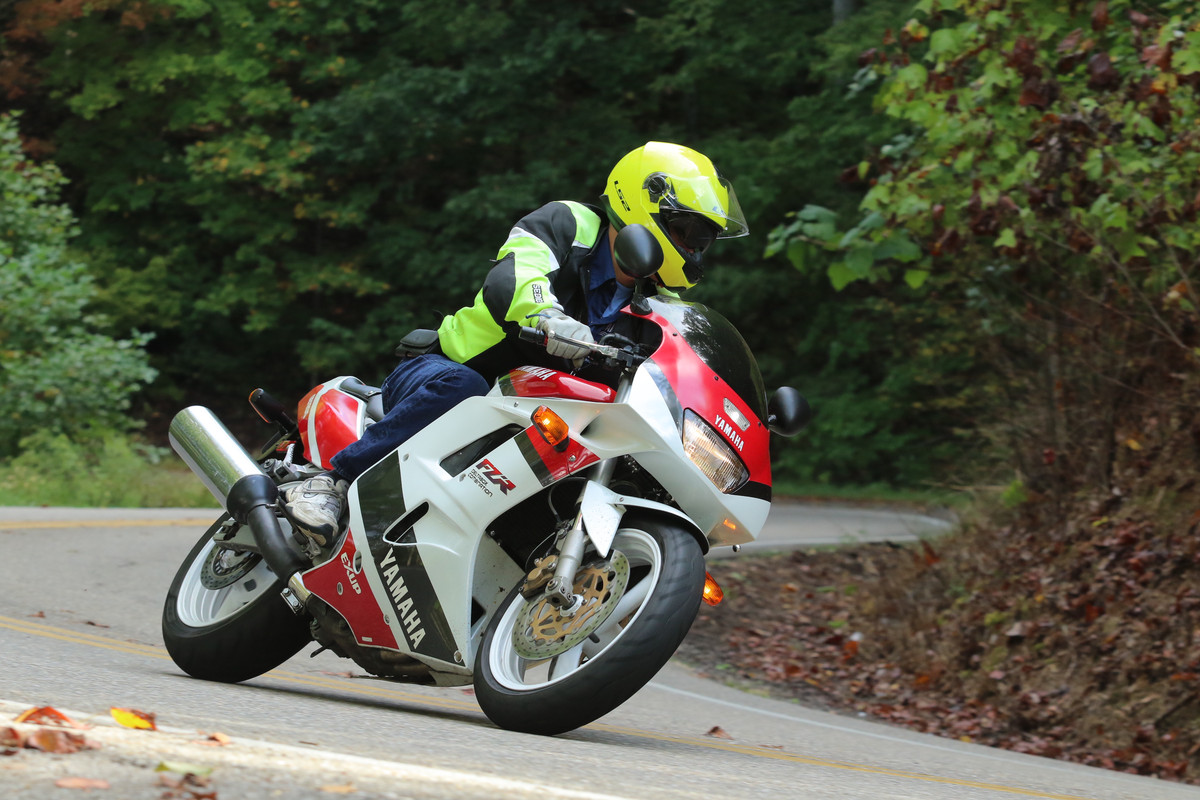 Sincerely,