I had not checked in for a while, my bad.
Left Westcliffe on Sunday night and made it back to my lot in central Colorado. I spent the next three days cutting dead trees and brush on the lot. Started the '48 Ford 8N tractor and chipper during this period and chipped a lot of the brush I had accumulated.
Thursday I headed back to Iowa, arrived home Friday night. Would have stayed longer but SWMBO let me know the timetable for construction of my garage addition had been moved up and cement was already in place with contractor showing up on Monday.
Had a great time at the rally, greeting old friends and making new ones. It was great to be back in Colorado. My thanks to Howard for organizing this rally and to Scott for allowing us to use his vacation home as a base of operations.
JeffH usually is behind the camera but here is a shot of him at the top of Cottonwood Pass, taking a photo looking east. Yes, that white patch is snow.
I will be putting together a gallery of photos from this rally and will let you know when it is ready. If anyone else has photos they would like to share, send them to me and I'll include them in the collection!
For what it is worth, here is a photo of my 16' x 32' garage addition going up: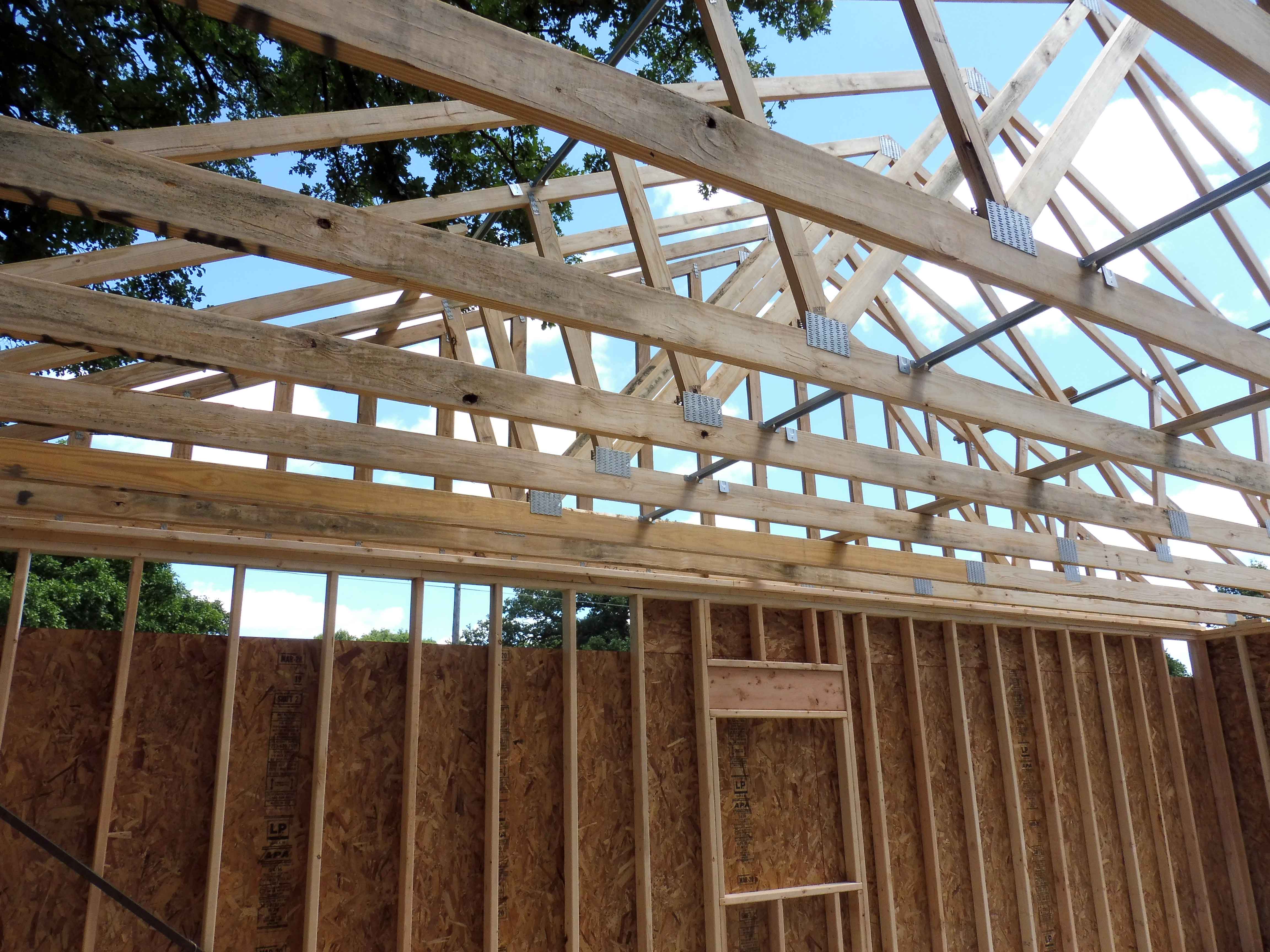 Also, a special note for Joe who fixed me up with a used table saw: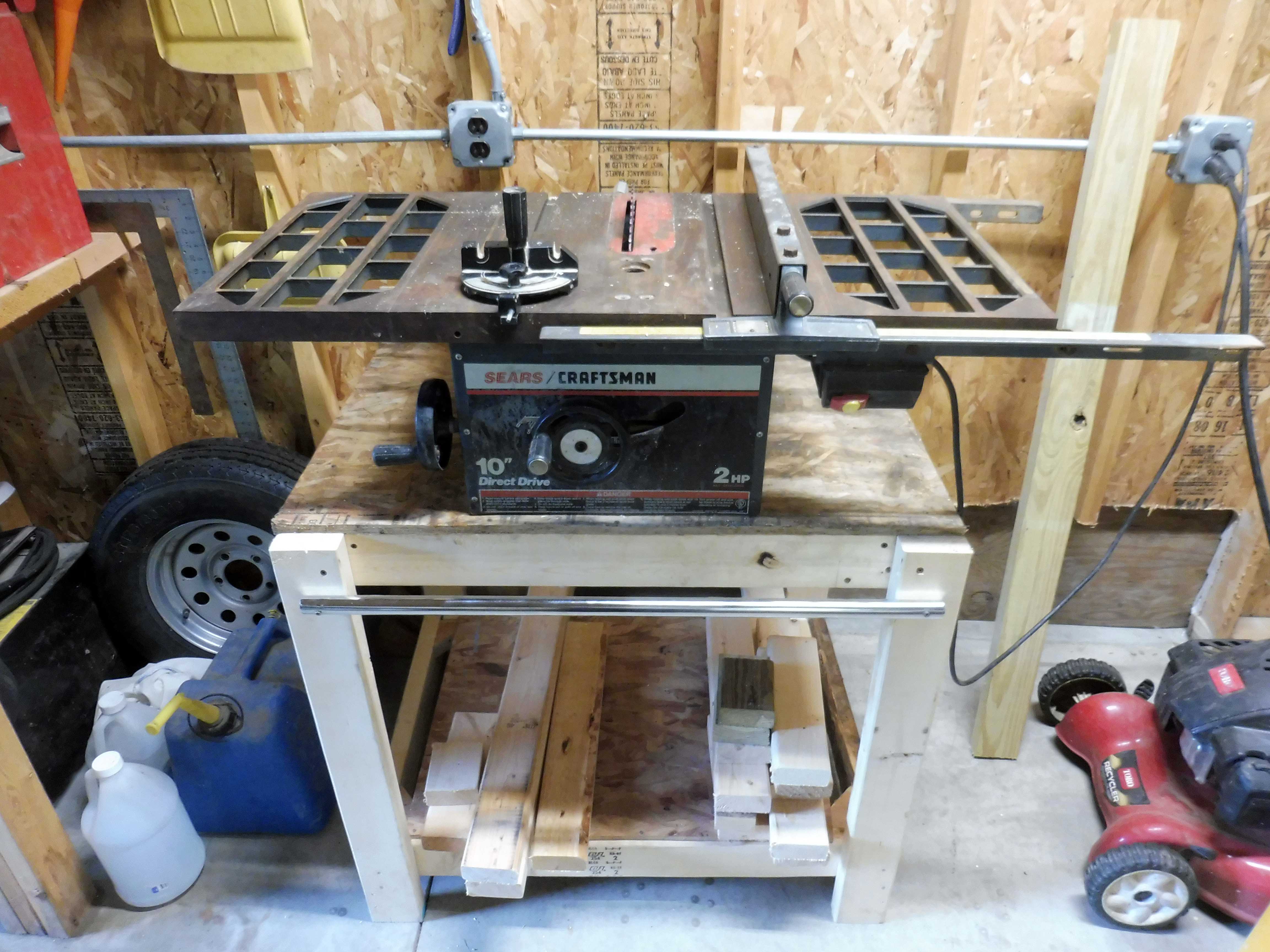 I cleaned up the saw, bought a used miter gauge, and built a stand for the saw to sit on. Stand is complete with two casters on the rear legs so I can roll the saw around my garage as needed. Note the chrome handle up front. I've used the saw a few times already and it works well. No blade guard, though.