Just a quick 'how-to' for those that have an '78/early '79 standard with 'tube-only' wheels...
[IMG]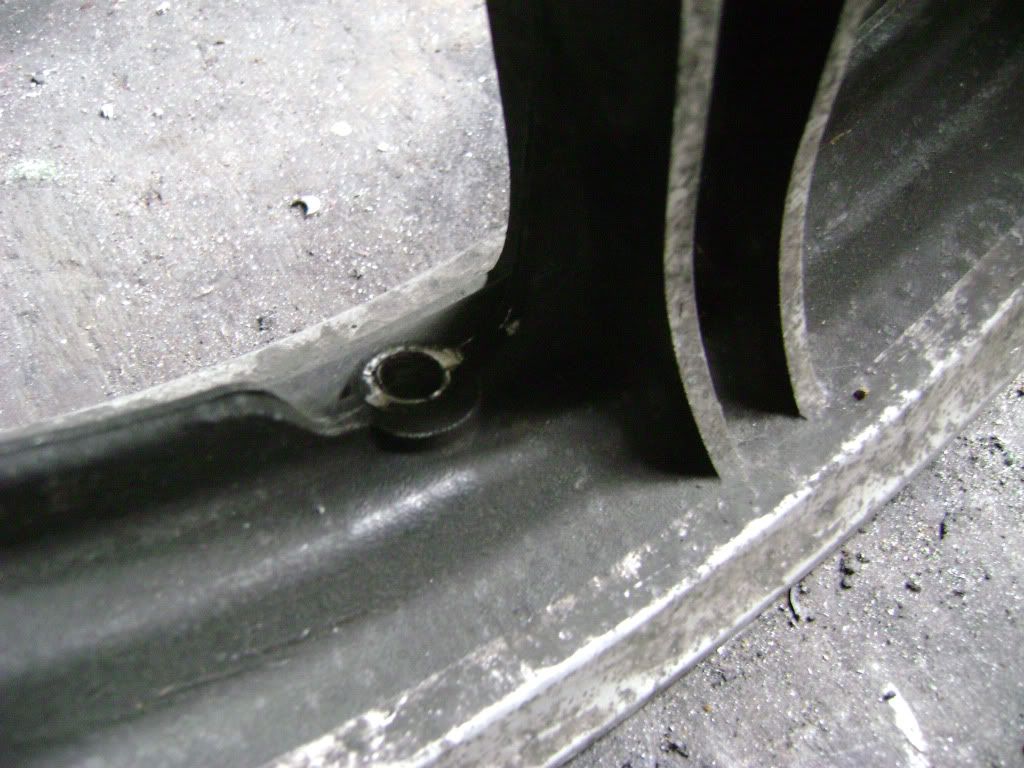 [/IMG]
Ok, here's one of those pesky holes for the 'bead locks' they felt were needed on these...
[IMG]
[/IMG]
... drill the holes out to 7/16". There's plenty of 'meat' for this by the way....
[IMG]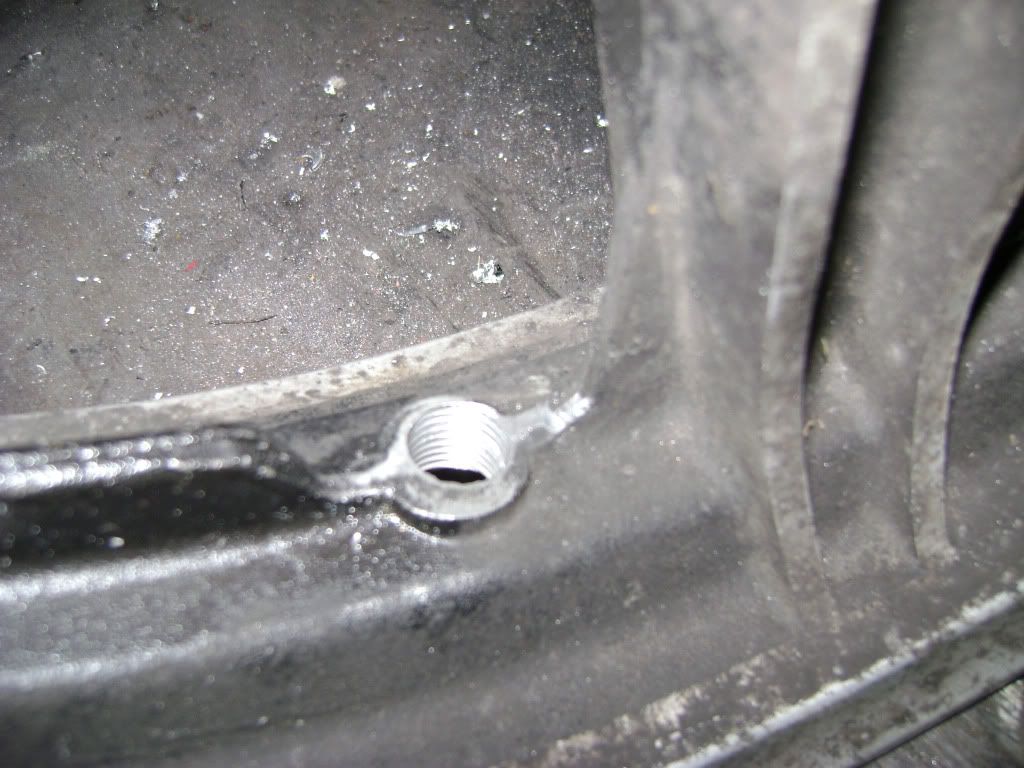 [/IMG]
... then tap the holes with a 1/4" pipe tap. I had to turn the tap almost all the way in, but be careful not to go too far...
[IMG]
[/IMG]
... get it right, and the pipe plug will come flush when tight...
[IMG]
[/IMG]
... AND be flush on the inside too!
I used some JBWeld as sealer/threadlock when I did the final install. Once sanded smooth and with some paint, this will disappear. A 'standard' pipe plug is just the right length for this.
By the way, the tube/tubeless rear wheels are virtually identical except for the holes and the 'suitable for tubeless' marking. There's
no
difference in the bead area as has been thought.